Web Development & Digital Marketing Support
Delivered with Unparalleled Speed & Quality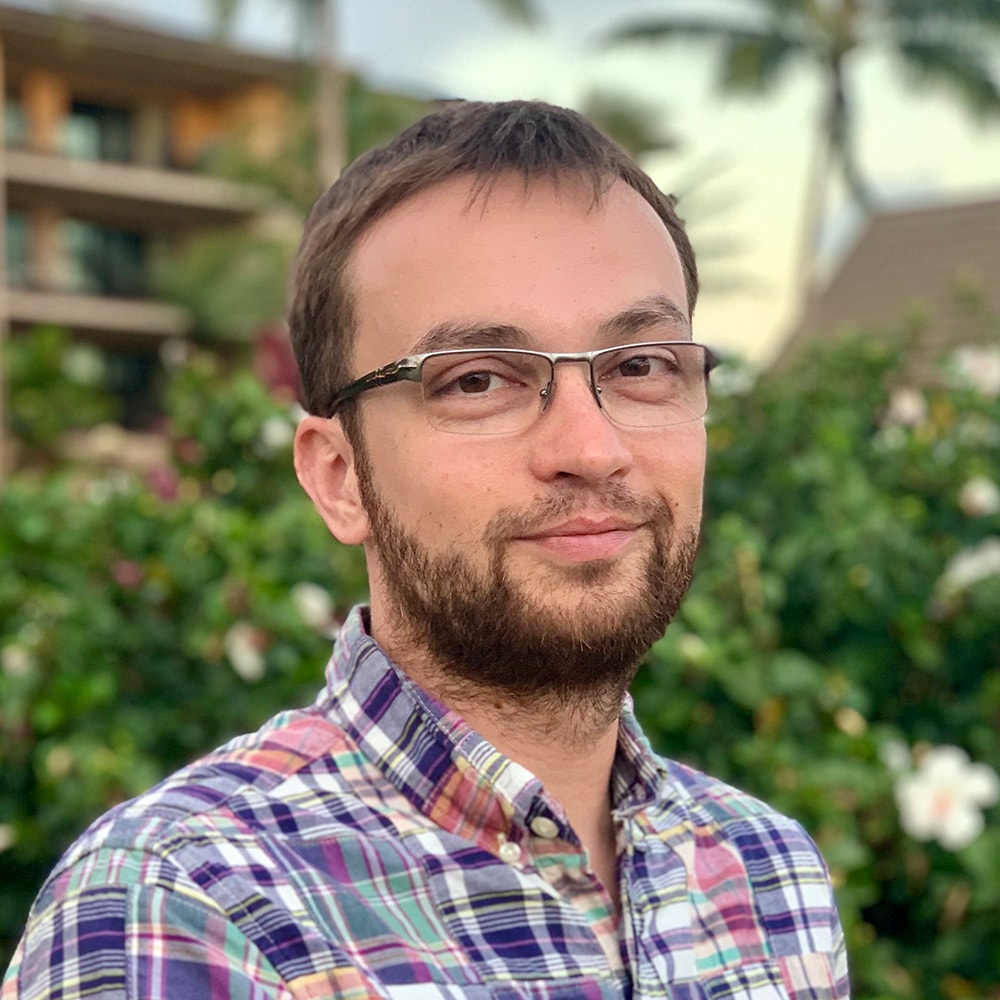 Who is behind Lean Digital Agency?
My name is Kirill Ulyanov — I'm the founder and principal of Lean Digital Agency. I've spent many years working for a number of companies — from startups to large multi-national corporations — in various engineering capacities. I architected and developed highly available applications, built and managed software engineering teams, and got a chance to work with different departments. With all the knowledge and experience I decided to start a technology consultancy to help other companies with their technology needs - from high level software architecture to marketing support.
One of the main principles of Lean Digital Agency is to stay nimble and agile, bringing the obvious benefit of reduced overhead and ultimate flexibility. We are fully equipped to deliver technology projects of various scale and complexity. Lean Digital Agency's mission is to work with and help businesses succeed in the ever-changing digital era. Whether you're a startup, or represent a larger Fortune 500 company, Lean Digital Agency is ready to hear about your project and help!
Startups
We will help establish your online presence, build your first website, plan cloud architecture and launch email marketing campaigns. As your technology partner, we will ensure your technology stack grows with your business.
Fortune 500
We will work with your marketing team to improve and grow digital marketing presence (landing pages, email campaigns). We can also be your on-demand CTO and help improve internal engineering processes and dev operations.
Integrity
At Lean Digital Agency we understand it's critical to meet our commitments, deliver consistent results and build trust.
Strategy
We work with our clients to understand their business needs, advise on optimal solutions and help with implementation.
Effectiveness
With development teams in 4 different timezones, Lean Digital Agency can deliver projects with unparalleled speed.
Web Development
From effective landing pages, to complex data-driven portals, we can help with projects of any scope and complexity.
Web Architecture
We've architected and launched wide range of applications — Content Management Systems, APIs, user-generated content.
Cloud Operations
Lean Digital Agency can design and implement cloud infrastracture, assist with content migration and DevOps tasks.
Email Marketing
Salesforce Marketing Cloud, Hubspot, Sendgrid, Marketo — we've built thousands of email templates for many customers.
SEO
We can perform full analysis of your web site and provide detailed recommendations for the optimal SEO setup.
Digital Media
Over the past few years, we've delivered a number of media projects, including video reels, 3d animation and design.
Contact Details
We would love to hear from you today! Please provide some details about your project needs and we'll get back to you right away.
PO Box 7, San Ramon, CA 94583